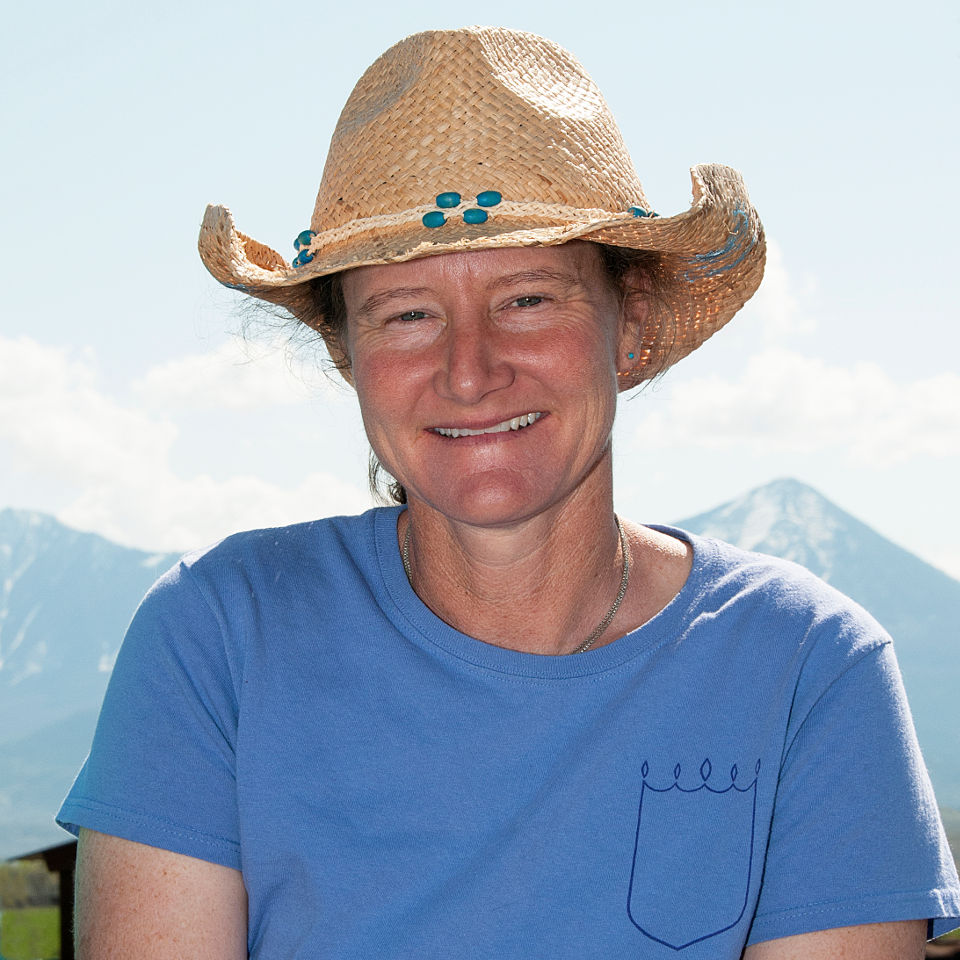 Home for Princess Beef is on Rogers Mesa outside Hotchkiss, Colorado where Cynthia Houseweart with her husband, Ira, and their daughters, Izzi and CeCe, live and work on their fifth generation portion of the century old Houseweart Family Ranch.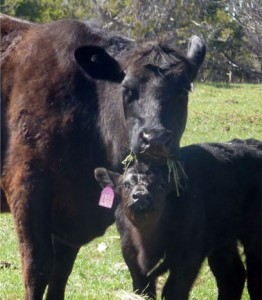 Princess Beef began in 1999 with a cow named Princess which was given to Cynthia by good friends Steve and Rachel Allen of Crawford, Colorado. Princess was raised by Cynthia at the Allen Ranch, where she was a ranch hand for many years. Through Princess and her calves the idea of selling home grown, 100% grassfed and finished beef came to be.
The family goal is to sustainably and holistically produce the best and healthiest beef and to conscientiously strive to improve the wellbeing and integrity of their animals and that of the environment where they are raised.
NO anitbiotics, NO hormones and
NO toxic chemical fertilizers employed
Animals NEVER confined in a feedlot and NEVER grain fattened.
Beef lower in fat, calories and cholesterol
Beef higher in beta carotene, vitamin E, conjugated linoleic acid (cla) and omega 3 fatty acids