The 70-acre Jack Rabbit Hill Farm includes 18 acres of vineyard, 11 acres of hops, pastures, wildlife margins, cows, sheep, chickens, dogs, cats, Jack Rabbit Hill Winery, Peak Spirits Farm Distillery, and is operated by Anna Hanson and her husband Lance.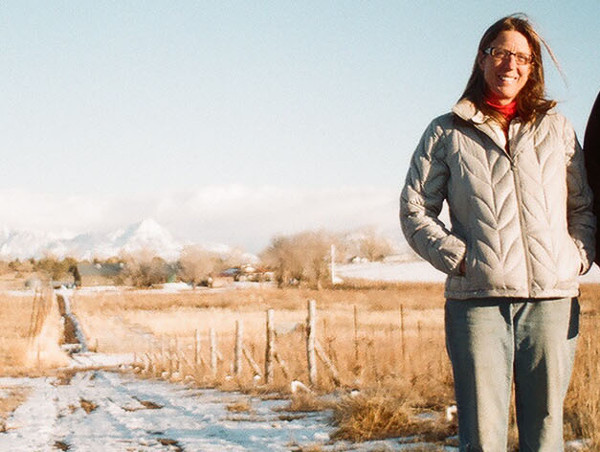 Jack Rabbit Hill and Peak Spirits practice biodynamic farming, the "deep organic" farming system developed by Rudolph Steiner in the early 1920s. Jack Rabbit Hill Farm and its partner Gunnison River Farms are certified organic and biodynamic by Demeter USA.
Anna plays a critical role in wine and spirit making in Hotchkiss, CO!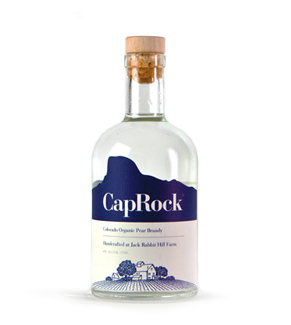 Peak Spirits won the 2015 Food Food Award in the Spirits category for its CapRock Organic Pear Brandy!