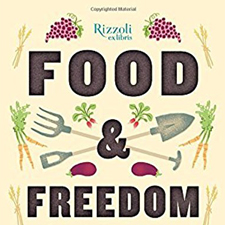 Food and Freedom is an uplifting and humanistic message is straightforward: if people can feed themselves, they can be free.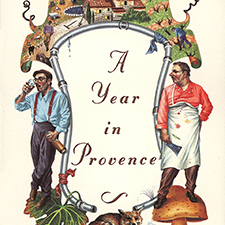 A Year in Provence transports us into all the earthy pleasures of Provençal life and lets us live vicariously at a tempo governed by seasons, not by days.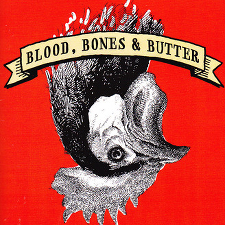 Blood, Bones and Butter follows an unconventional journey through the many kitchens Hamilton has inhabited through the years.