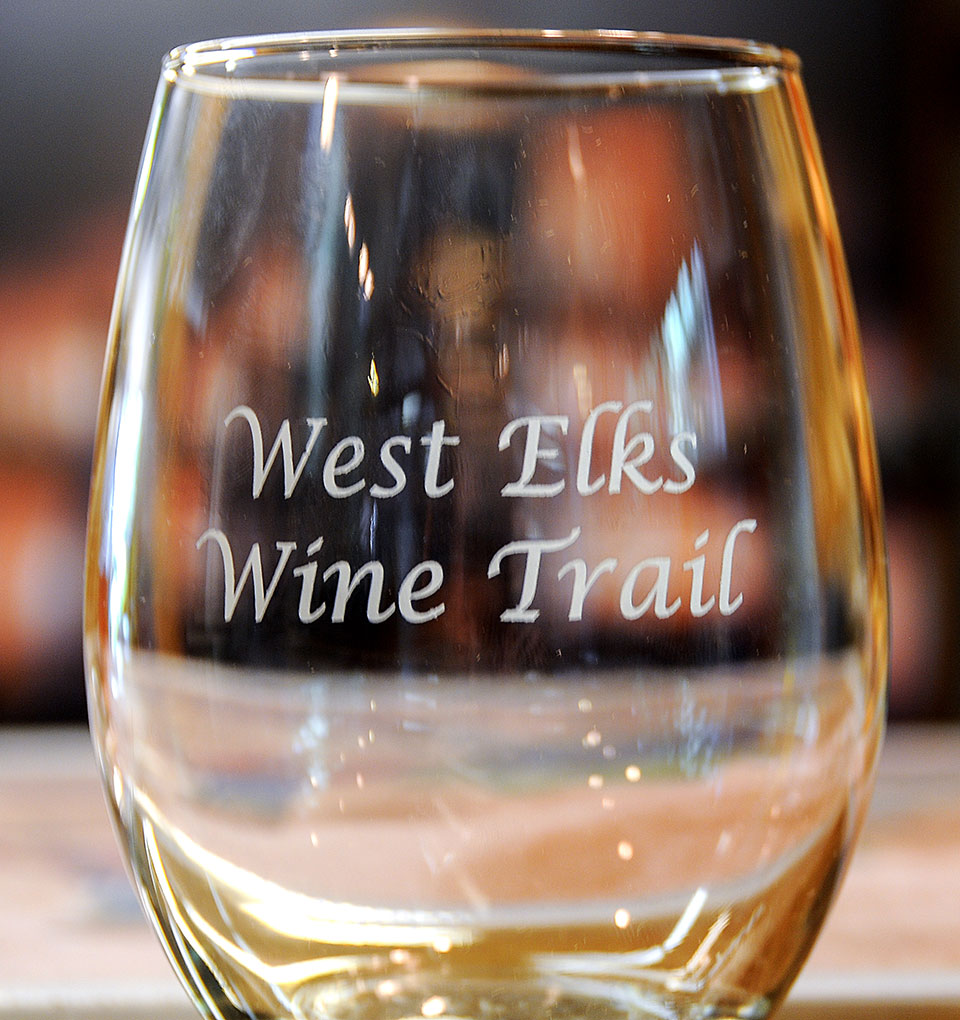 West Elks Wine Trail
August 4-6, 2017
WEST ELKS WINE TRAIL – Aug 4-6, 2017
The Wineries of the West Elks Wine Country invite you to a special weekend of touring, premium wine tasting and winemakers' dinners during the 9th Annual West Elks Wine Trail. Set your own route for a fun and relaxing day or weekend and come home with delicious wine and memories. Nestled in the beautiful North Fork Valley are 9 wineries including:
Alfred Eames Cellars
Azura Winery and Gallery
Black Bridge Winery
Delicious Orchards
Leroux Creek Vineyards
Mesa Winds Farm and Winery
Stone Cottage Cellars
Terror Creek Winery
5680'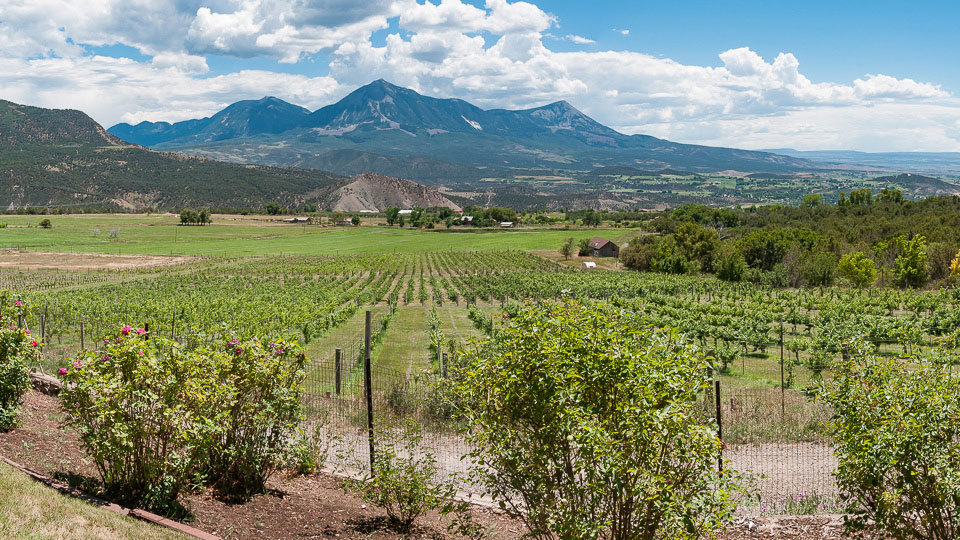 Start your West Elks Wine Trail tour by stopping by any of the West Elk Wineries in the Paonia/Hotchkiss area to pick up your trail map for the weekend. Each winery will feature food and wine pairings, with a focus on local foods. The winemakers have selected two favorite foods to complement their wines, and will give you the recipes just for stopping by. The 9 wine tasting rooms will offer a wide variety of activities from vineyard tours, art displays, tastings, winemakers' dinners, food pairings, mountain views and more. Complimentary wine glasses will be given to those who travel along the wine trail and collect recipes from at least 5 wineries.
Winemaker Dinners
These dinners tend to sell out quickly, please visit the West Elks AVA site for complete and updated info!