Blackberry Wine
Joanne Harris
Like her well-received 1999 novel, Chocolat, Harris's latest outing unfolds around the arrival of an outsider in a tiny French town. This time wine replaces chocolate as Harris's magic elixir, and the newcomer to the village of Lansquenet sur Tannes is Jay Mackintosh, a 37-year-old has-been writer from London.
Fourteen years have passed since Jay's debut novel, Jackapple Joe, won the Prix Goncourt. Since then, he has been churning out B-novels under a pseudonym; he currently lives with his girlfriend, Kerry, an aggressively successful 25-year-old celebrity journalist.
Flashbacks reveal that Jay's only recollections of happiness are the golden summers he spent as a youth with old Joseph "Jackapple Joe" Cox in the small English town of Kirby Monckton. Joe, a colorful character who made wines from fruits and berries, inspired Joe's successful first novel.
But one day he disappeared. When Jay stumbles across an advertisement for an 18th-century "chateau" in wine-growing country, the spell of his misery is broken. After downing a bottle of Joe's '75 Special, which he has been hoarding for 24 years, Jay decides to buy the house sight unseen.
Leaving Kerry in London, Jay moves to Lansquenet and starts a new rural life, beginning to write under his own name again. He is bewildered by his reclusive neighbor, Marise d'Api, who apparently coveted his derelict house and land, and is ostracized by the townspeople.
Jay's quest to discover why everyone, including Marise's former mother-in-law, blames Marise for her husband's suicide keeps the plot moving at a steady clip. Despite some unbelievable twists and a slightly uneven paceAit begins slowly, but by the last quarter races aheadAthis is an entertaining narrative, equal parts whimsy and drama.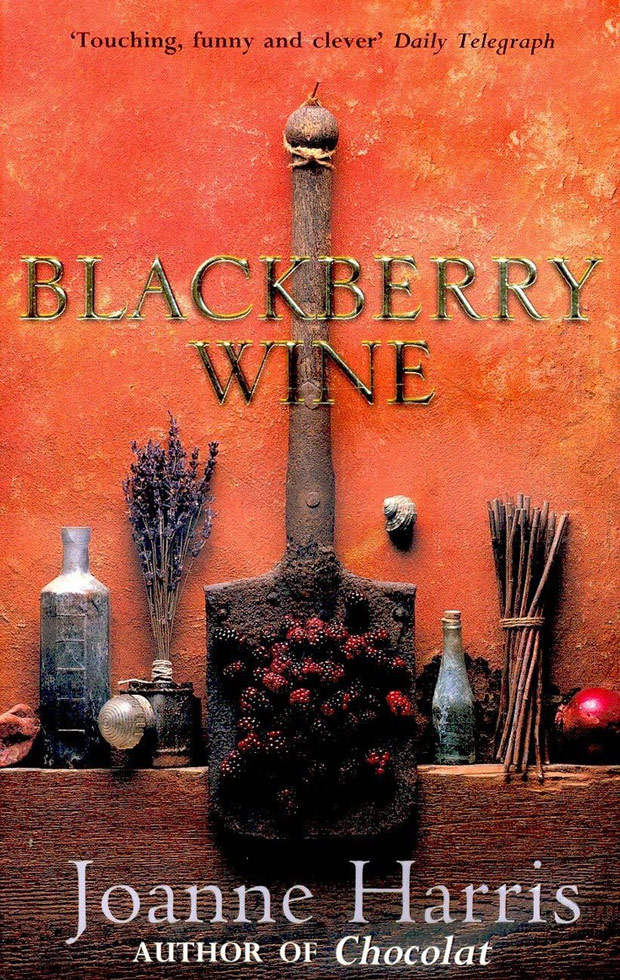 The Living Farm Café will offer its small menu. We are limiting reservations to 16 for this month's Tasty Reads gathering, since our chapter is picking up the tab. Of course, donations would be welcomed!
Please fill out the reservation form below!
Oct 18, 6:30pm
Location: The Living Farm Café, 120 Grand Ave, Paonia
The Café will offer its small menu. Slow Food Western Slope will pick up the tab for this gathering! (Donations certainly accepted.) Make your reservation now – limit is 16.