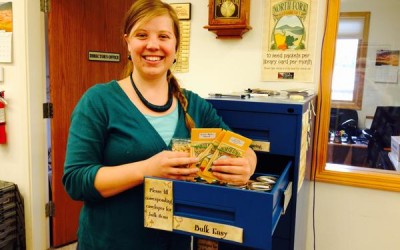 KVNF's Laura Palmisano interviews seed librarian Sarah Pope about seed libraries and the North Fork Seed Library in Hotchkiss.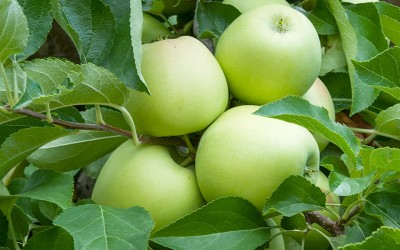 Matthew Kottenstette and Emma Stopher-Griffin discuss Slow Food. Plus, Addie and Greg Cranson talk about their lunch program at the Trading Post.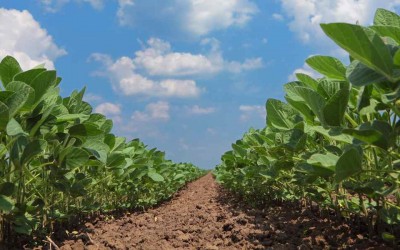 Through the Farming Systems Trial®, the Rodale Institute has collected data on the long-term effects of organic and conventional farming and concluded that organic farming is superior to conventional farming according to several criteria.