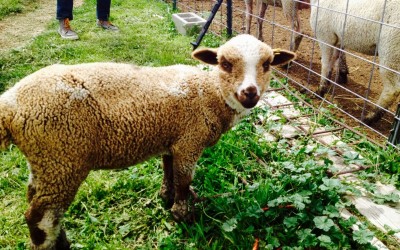 Living Farm Cafe offers quality food to keep you fueled for wherever the evening will take you – especially lamb loving.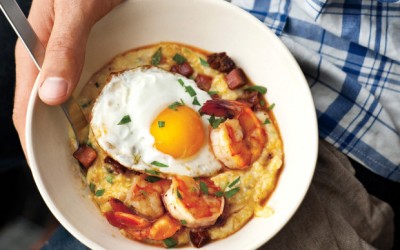 Southern Provisions suggests the southern food we eat today tastes almost nothing like the dishes our ancestors enjoyed because the varied crops and livestock that originally defined this cuisine have largely disappeared.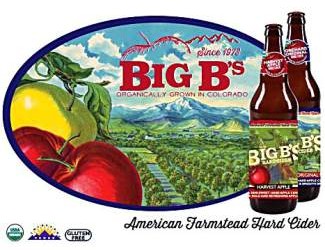 Colorado's Delicious Orchards turns hard cider, juices into big business.