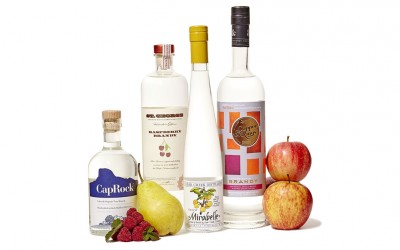 American craft distillers are taking the clear fruit brandy eau de vie into new territory—including the cocktail bar—and supporting small farmers at the same time.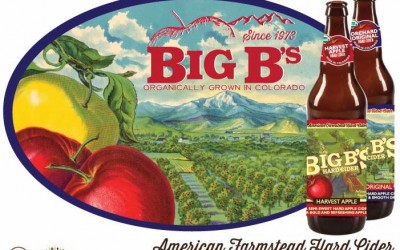 ASPEN magazine features Big B's Shawn Larson who discusses the growth of small-batch hard cider in Colorado.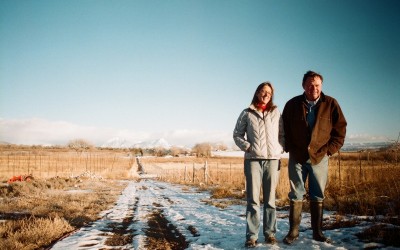 Anna and Lance Hanson began Peak Spirits Farm Distillery on their biodynamic farm to make CapRock, small batch certified biodynamic and organic spirits.