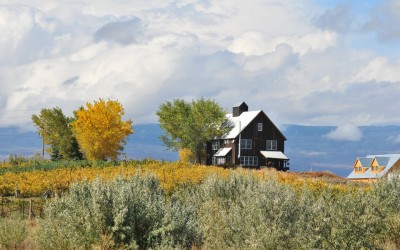 Edible Aspen article about Peak Spirits' Lance and Anna Hanson's hard ciders made in Hotchkiss, CO.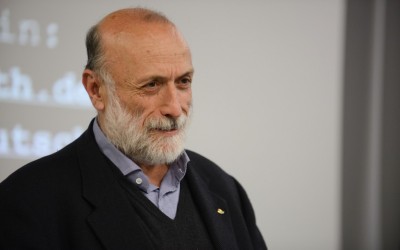 Slow Food founder Carlo Petrini responds – eat less meat – to the WHO study that makes a correlation between red and processed meat consumption and some forms of cancer.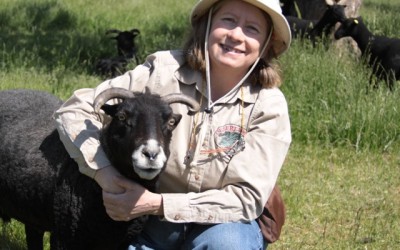 Edible Aspen article about Oogie McGuire of Desert Weyr and her Black Welsh Mountain sheep.