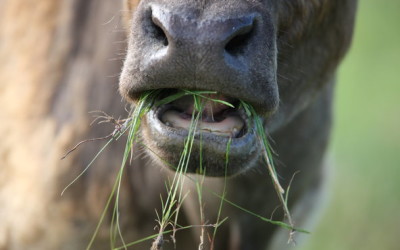 Organic meat and milk differ markedly from their conventionally produced counterparts in measures of certain nutrients, a review of scientific studies reported.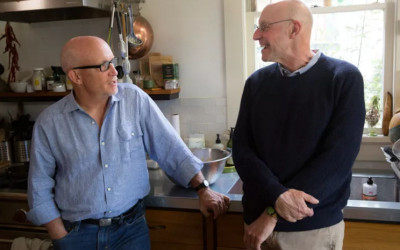 Berkeley resident and slow-food guru Michael Pollan took on the topic of cooking in his 2013 book "Cooked: A Natural History of Transformation". That book has become a docu-series premiering next week, February 19, 2016 on Netflix titled "Cooked".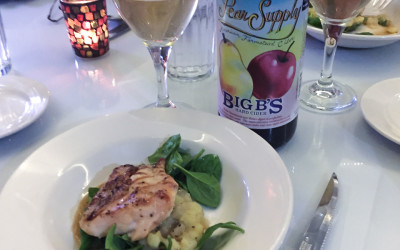 Congratulations to Big B's and Avalanche Cheese for being named 2016 Good Food Award winners!