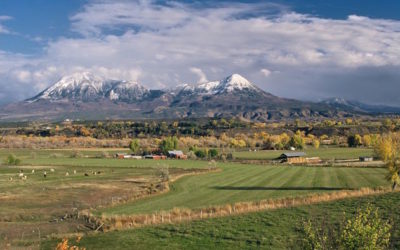 Eugenia Bone, a nationally known food journalist and cookbook author and part-time Western Slope resident, asks for help in saving her community.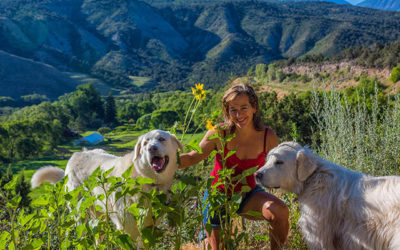 The new Victory Garden is taking back food production in the mountains of North America. Article featuring Holy Terror Farm's Alison Gannett.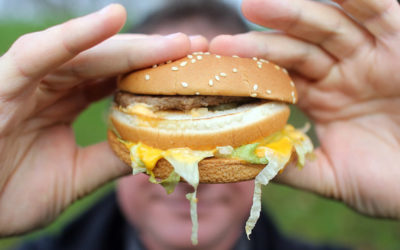 Conditions from a bad diet are more threatening to our collective health than tobacco, alcohol, and drugs combined.