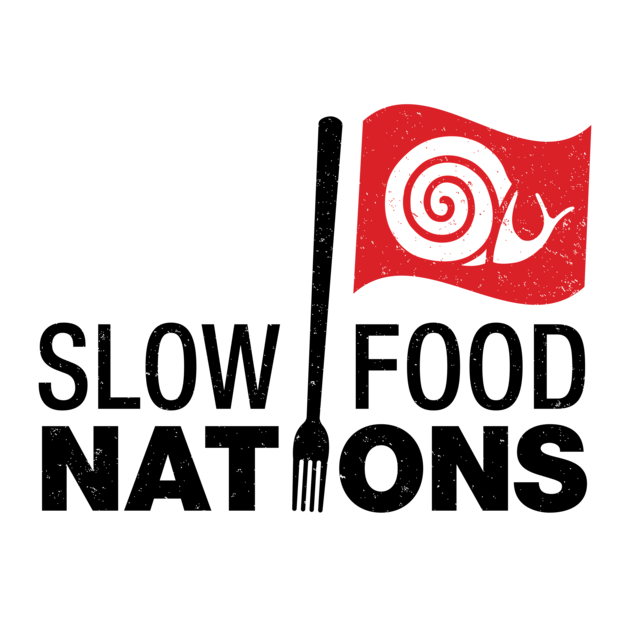 In late September 2016, a half a million people have gathered for Terra Madre Salone del Gusto in Turin, Italy. The annual Slow Food event digs into and celebrates international food culture with an eye toward the heritage, the social, and the environmental impact of food systems.
Terra Madre is arguably the single most significant food event in the world. It is also the framework with which Slow Food, an organization founded in Italy in 1986 that's dedicated to regaining control of our broken food systems and championing small-scale farmers and artisan producers, is using to launch its next major event: Slow Food Nations. And here's the exciting thing, the gathering will take place in Denver next July 14–16.
The event, which will pull producers and thought leaders from throughout the continent, will offer tactile learning, tastings, workshops, dine arounds, and cooking demos that will be integrated into the fabric of the city. This is not a preachy, sterile event held inside a bubble of sterile conference rooms, rather Slow Food Nations will be as much a conversation about real food as it will be a celebration of Denver.
For more details, check out the Slow Food Nations web site. Amanda M. Faison