We support  the concept that good, clean and fair food should be accessible to all!
About Us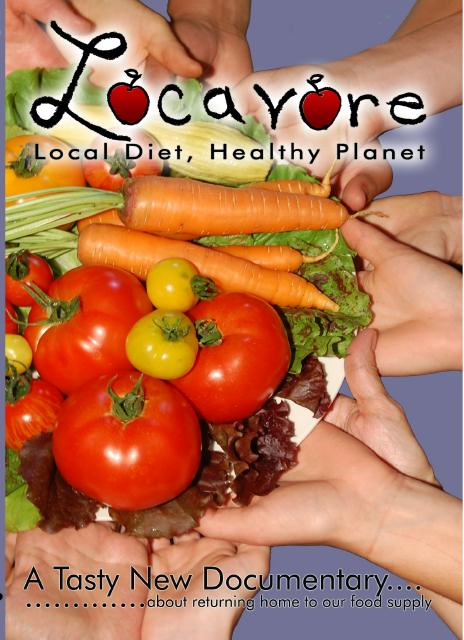 Limited Time Free Release of Locavore- Local Diet, Healthy Planet: Be inspired by this joyous film about locavores who are creating a better future one plateful at a time.
Find Out More!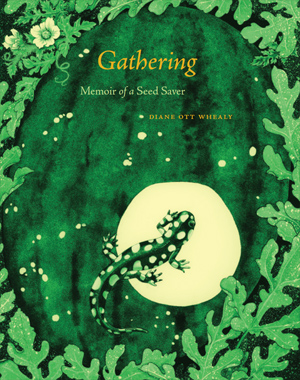 Book Club Meeting
April 8th, 6pm at the Hotchkiss Library
More Details
Recent Posts Regarding Food
Find out what's happening in the world of food!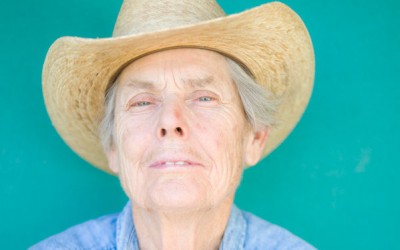 Food & Wine magazine wants you to use the hashtag #FOODWINEWOMEN on Twitter (@foodandwine) to nominate the women in food!
Let's Tweet!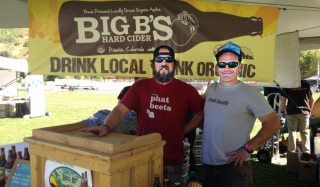 Owner Jeff Schwartz is growing and processing millions of pounds of apples for his juice, cider and hard cider brand while supplying the region's brewers and distillers with Colorado-grown fruit on the side.
Read More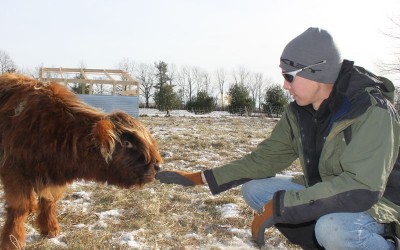 America's heartland is graying. But in some places around the country, like Maine, that trend is reversing. Small agriculture may be getting big again — and there's new crop of farmers to thank for it.
Read More