We support  the concept that good, clean and fair food should be accessible to all!
About Us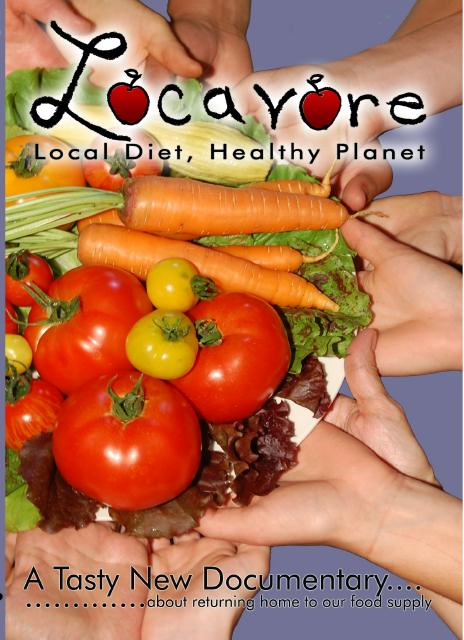 Limited Time Free Release of Locavore- Local Diet, Healthy Planet: Be inspired by this joyous film about locavores who are creating a better future one plateful at a time.
Find Out More!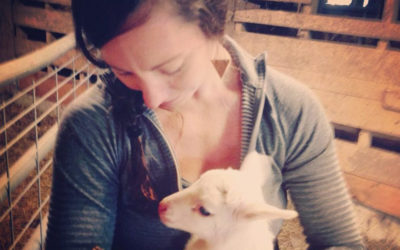 Butcher and author Meredith Leigh encourages consumers to consider the life, death, butchering, and preparation of the animals on their plates.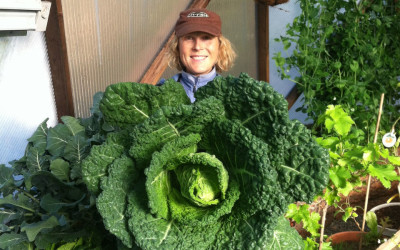 A new effort near Tahoe, California, brings farmers and food buyers together to buck the system.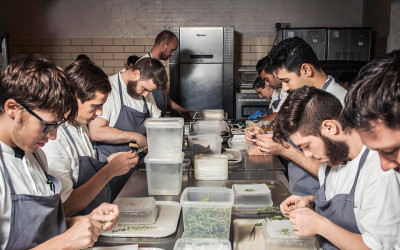 René Redzepi's Noma restaurant is often voted the world's best. Now he wants to build a movement around fermentation, foraging – and a readiness to fail.