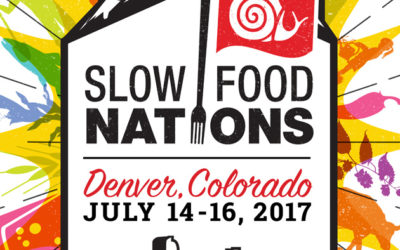 On July 14, Slow Food USA hosted 500 delegates from 40+ states and over a dozen countries for the Slow Food Nations Delegate Summit, a day long pre-festival conference. We brought together farmers, fishers, chefs, academics, students, indigenous peoples, youth, community organizers and food activists under one roof at the McNichols Civic Building in downtown Denver.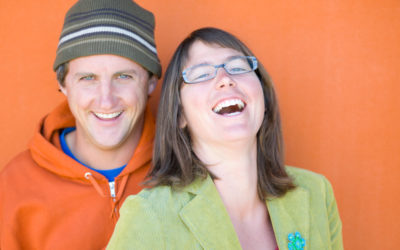 Don Lareau of Zephyros Farm and Garden explains how a zero percent loan is helping his and Daphne Yannakakis' farm in Paonia, CO.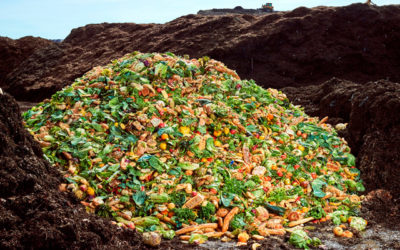 What happens to food scraps after the city takes them? Soon a large fraction will wind up on Long Island, where Charles Vigliotti, the Compost King, hopes to turn them into profit.