We support  the concept that good, clean and fair food should be accessible to all!
About Us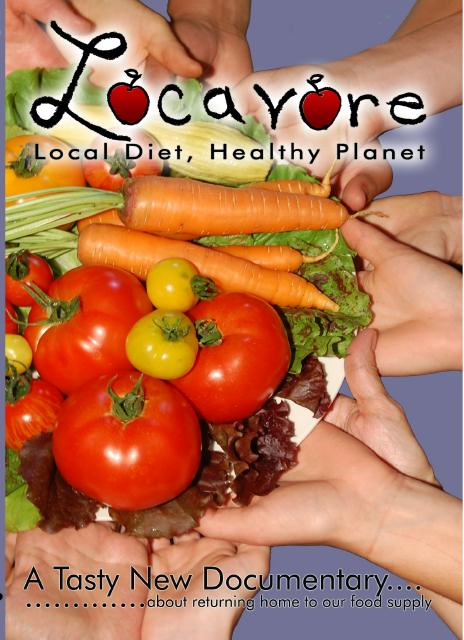 Limited Time Free Release of Locavore- Local Diet, Healthy Planet: Be inspired by this joyous film about locavores who are creating a better future one plateful at a time.
Find Out More!
Recent Posts Regarding Food
Find out what's happening in the world of food!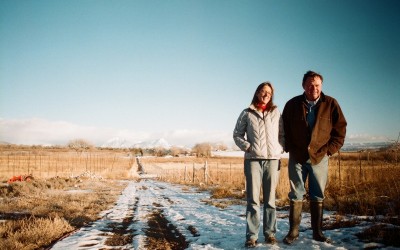 Anna and Lance Hanson began Peak Spirits Farm Distillery on their biodynamic farm to make CapRock, small batch certified biodynamic and organic spirits.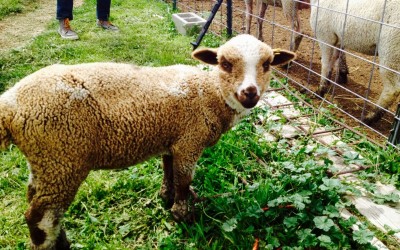 Living Farm Cafe offers quality food to keep you fueled for wherever the evening will take you – especially lamb loving.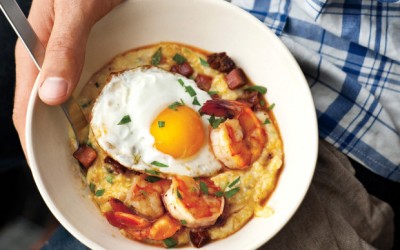 Southern Provisions suggests the southern food we eat today tastes almost nothing like the dishes our ancestors enjoyed because the varied crops and livestock that originally defined this cuisine have largely disappeared.