We support  the concept that good, clean and fair food should be accessible to all!
About Us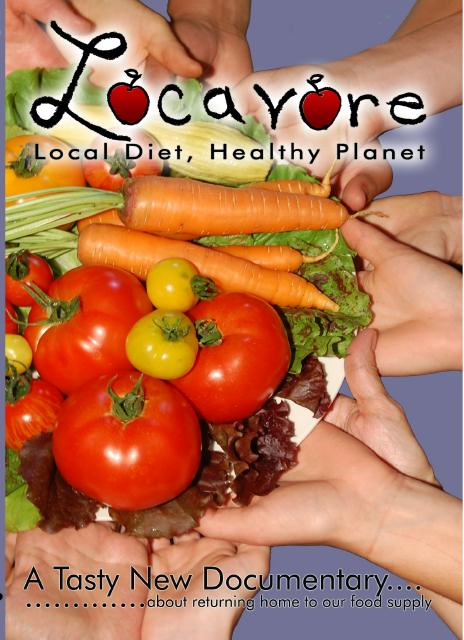 Limited Time Free Release of Locavore- Local Diet, Healthy Planet: Be inspired by this joyous film about locavores who are creating a better future one plateful at a time.
Find Out More!
Recent Posts Regarding Food
Find out what's happening in the world of food!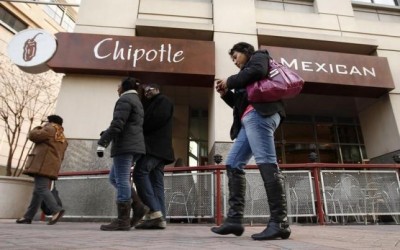 Chipotle Mexican Grill's ingredients are now free of genetically modified organisms, becoming the first major U.S. restaurant chain to make that switch.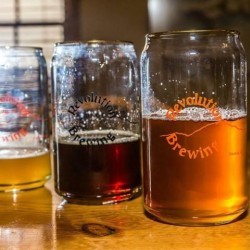 Mike King of Revolution Brewing is interviewed by Brewing Business.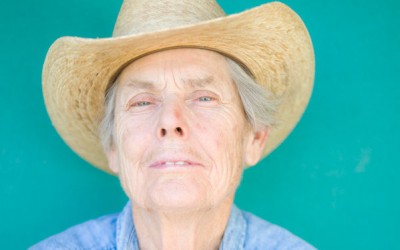 Food & Wine magazine wants you to use the hashtag #FOODWINEWOMEN on Twitter (@foodandwine) to nominate the women in food!
Let's Tweet!