We support  the concept that good, clean and fair food should be accessible to all!
About Us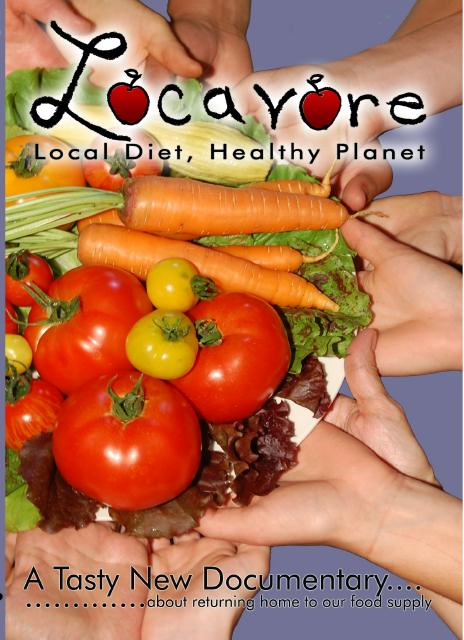 Limited Time Free Release of Locavore- Local Diet, Healthy Planet: Be inspired by this joyous film about locavores who are creating a better future one plateful at a time.
Find Out More!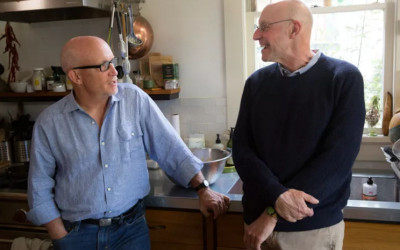 Berkeley resident and slow-food guru Michael Pollan took on the topic of cooking in his 2013 book "Cooked: A Natural History of Transformation". That book has become a docu-series premiering next week, February 19, 2016 on Netflix titled "Cooked".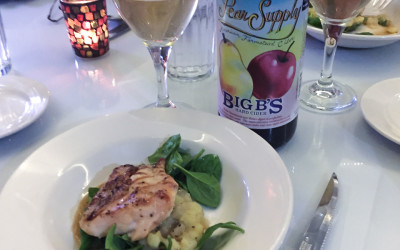 Congratulations to Big B's and Avalanche Cheese for being named 2016 Good Food Award winners!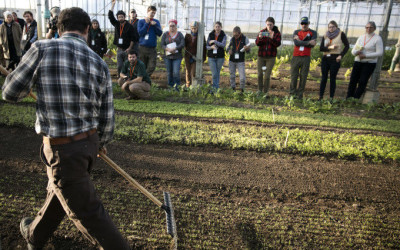 Civil Eats article: The Stone Barns Center for Food and Agriculture's Young Farmers Conference provides snapshots from a local food movement in transition.