We support  the concept that good, clean and fair food should be accessible to all!
About Us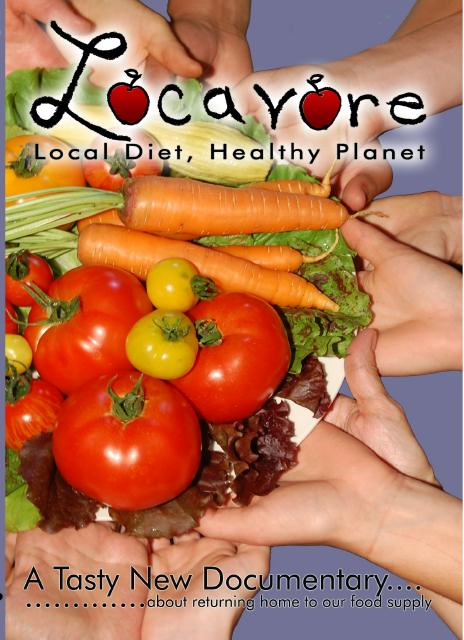 Limited Time Free Release of Locavore- Local Diet, Healthy Planet: Be inspired by this joyous film about locavores who are creating a better future one plateful at a time.
Find Out More!
Recent Posts Regarding Food
Find out what's happening in the world of food!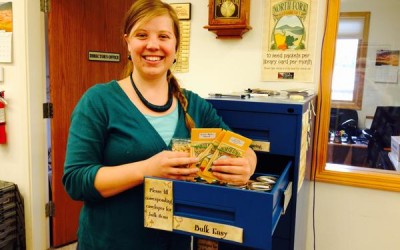 KVNF's Laura Palmisano interviews seed librarian Sarah Pope about seed libraries and the North Fork Seed Library in Hotchkiss.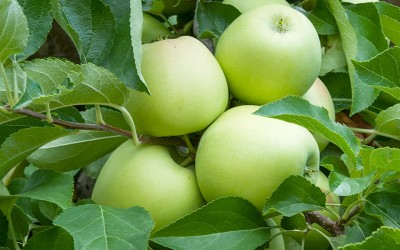 Matthew Kottenstette and Emma Stopher-Griffin discuss Slow Food. Plus, Addie and Greg Cranson talk about their lunch program at the Trading Post.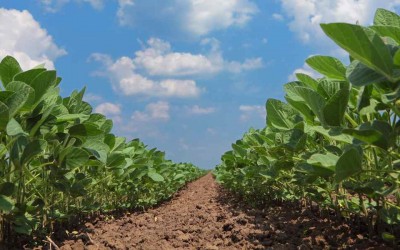 Through the Farming Systems Trial®, the Rodale Institute has collected data on the long-term effects of organic and conventional farming and concluded that organic farming is superior to conventional farming according to several criteria.