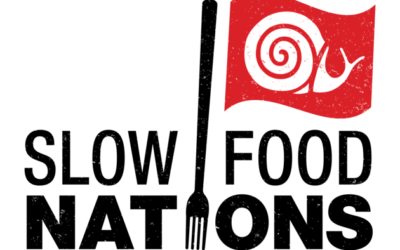 Slow Food International will bring Slow Food Nations, a Terra Madre-style festival, to Denver next summer. By doing so, the organization declares the Mile High City's future and on-going impact on the food world.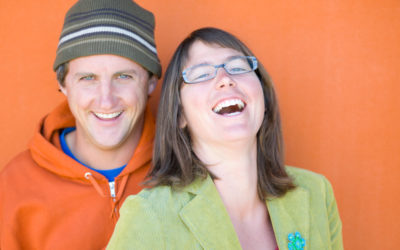 Don Lareau of Zephyros Farm and Garden explains how a zero percent loan is helping his and Daphne Yannakakis' farm in Paonia, CO.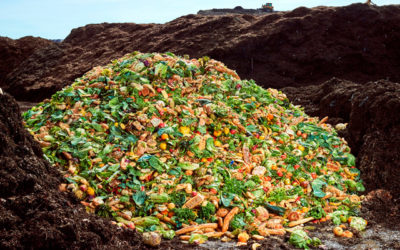 What happens to food scraps after the city takes them? Soon a large fraction will wind up on Long Island, where Charles Vigliotti, the Compost King, hopes to turn them into profit.