We support  the concept that good, clean and fair food should be accessible to all!
About Us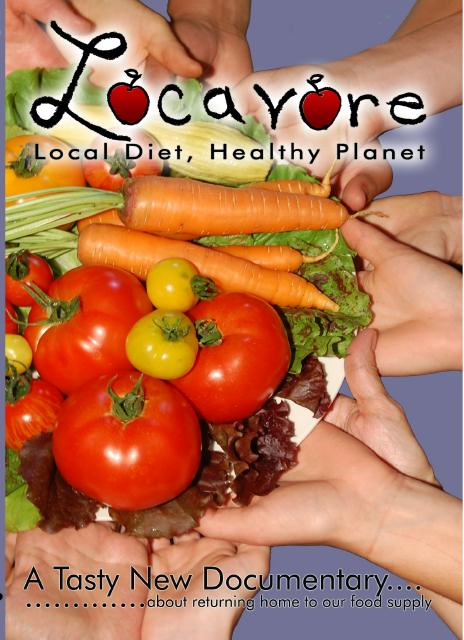 Limited Time Free Release of Locavore- Local Diet, Healthy Planet: Be inspired by this joyous film about locavores who are creating a better future one plateful at a time.
Find Out More!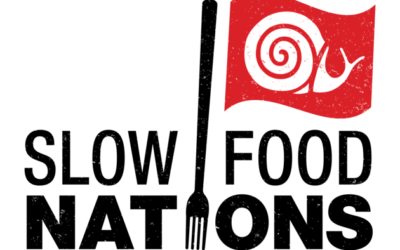 Slow Food International will bring Slow Food Nations, a Terra Madre-style festival, to Denver next summer. By doing so, the organization declares the Mile High City's future and on-going impact on the food world.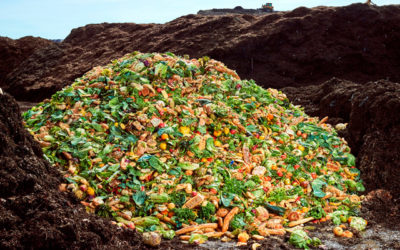 What happens to food scraps after the city takes them? Soon a large fraction will wind up on Long Island, where Charles Vigliotti, the Compost King, hopes to turn them into profit.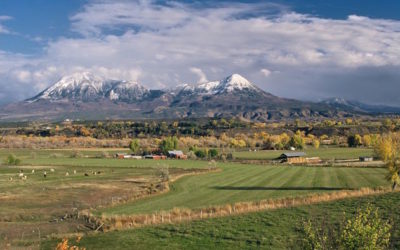 Eugenia Bone, a nationally known food journalist and cookbook author and part-time Western Slope resident, asks for help in saving her community.