We support  the concept that good, clean and fair food should be accessible to all!
About Us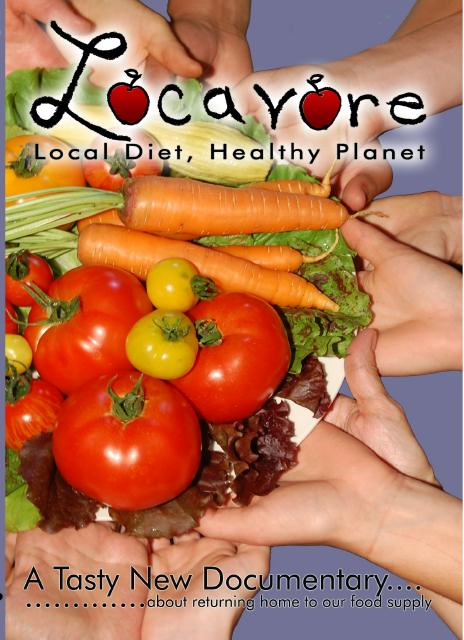 Limited Time Free Release of Locavore- Local Diet, Healthy Planet: Be inspired by this joyous film about locavores who are creating a better future one plateful at a time.
Find Out More!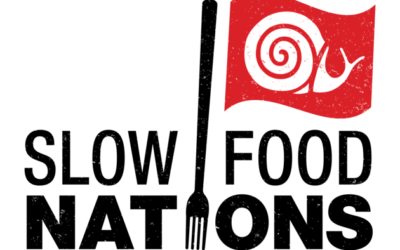 Slow Food International will bring Slow Food Nations, a Terra Madre-style festival, to Denver next summer. By doing so, the organization declares the Mile High City's future and on-going impact on the food world.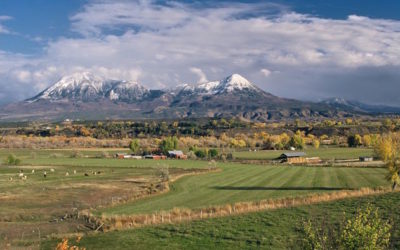 Eugenia Bone, a nationally known food journalist and cookbook author and part-time Western Slope resident, asks for help in saving her community.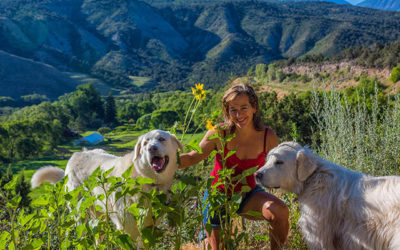 The new Victory Garden is taking back food production in the mountains of North America. Article featuring Holy Terror Farm's Alison Gannett.